0

Founded in 1984

0㎡

It covers an area of more than 250,000 square meters

0

The project covers 45 countries and regions

0

It has more than 1000 employees

0㎡

The area of the main workshop is 60,000

0

A total of 20180 customer cases
Shandong Zhongjie Pressure Equipment Co., Ltd
Shandong zhongjie pressure equipment co., LTD., is located in heze city development zone of jinan road 2218 Company has three factories, a total of more than 250000 square meters, the workshop area more than 60000 square meters, more than 1000 employees, including more than 220 engineering and technical personnel Enterprise consists of boiler business center Cryogenic containers business center of pressure vessel center Heat conduction oil furnace career center Central air-conditioning business center project installation center International trade business center and so on seven big business center, the collectivization management pattern, structures, there is no ceiling broad development platform for employees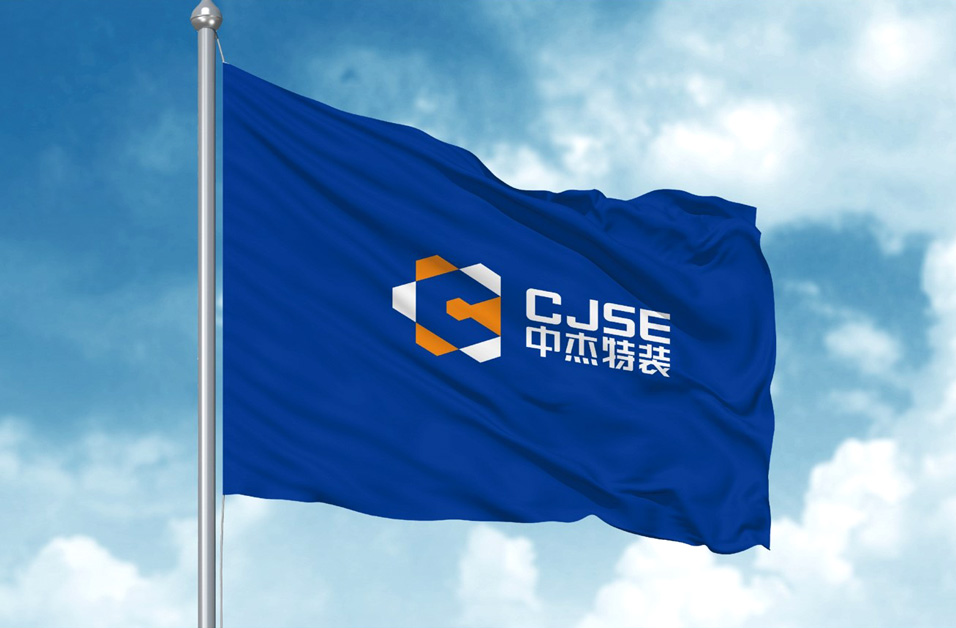 The Engineering Case
Focus on green energy equipment to create value for customers
Adhering to the market-oriented, concentrating on the technical innovation and the exquisite number of craft, more than 20,000 well-known large and medium-sized enterprises such as CNPC, Sinopec, CNOOC, China Gas, CRRC, China Huaye, Tsingtao Beer, Huiyuan Juice, and Zhengda choose to cooperate with us, which is a powerful indication of excellent quality.
News Center
Focus on green energy equipment to create value for customers
Zhongjie is a national high-tech enterprise, a famous trademark enterprise in Shandong Province, a demonstration enterprise of energy conservation and environmental protection in Shandong Province, a member unit of China Chemical Equipment Association and a demonstrative enterprise of lixin.
Due to business development needs, the company's name was approved by Heze Municipal Administration for Industry and Commerce on November 27, 2018.

As the New Year is approaching in 2019, Shandong Zhongjie Special Equipment Co., Ltd. (formerly Heze Boiler Factory Co., Ltd.) extends its sincere greetings and heartfelt wishes to all employees and their families.
Copyright © Shandong Zhongjie pressure equipment Co., Ltd. all rights reserved
鲁ICP备11026805号
Website construction: Yunhua network

鲁公网安备 37172902372055号